Day 3
I spent all night yesterday trying to fix a bug in my isometric sorting but couldn't figure it out. And then had to think of it all day today. When I finally got home I added lots of print() statements throughout my code and eventually figured it out.
Floating point numbers don't work as you would expect at all. Just because x = a + b doesn't mean that x >= a + b, apparently. After using x + 0.1 >= a + b it suddenly started working...
Unfortunately I hit another problem. My algorithm creates a mask for each block it draws and then draws all other blocks in front of it with the mask active. So for a map with 100 blocks I might end up drawing several thousand blocks... which is too much for Python and/or my GPU. So next is figuring out a way to optimize this, probably by trying to pre-sort the blocks and cache the overlapping ones...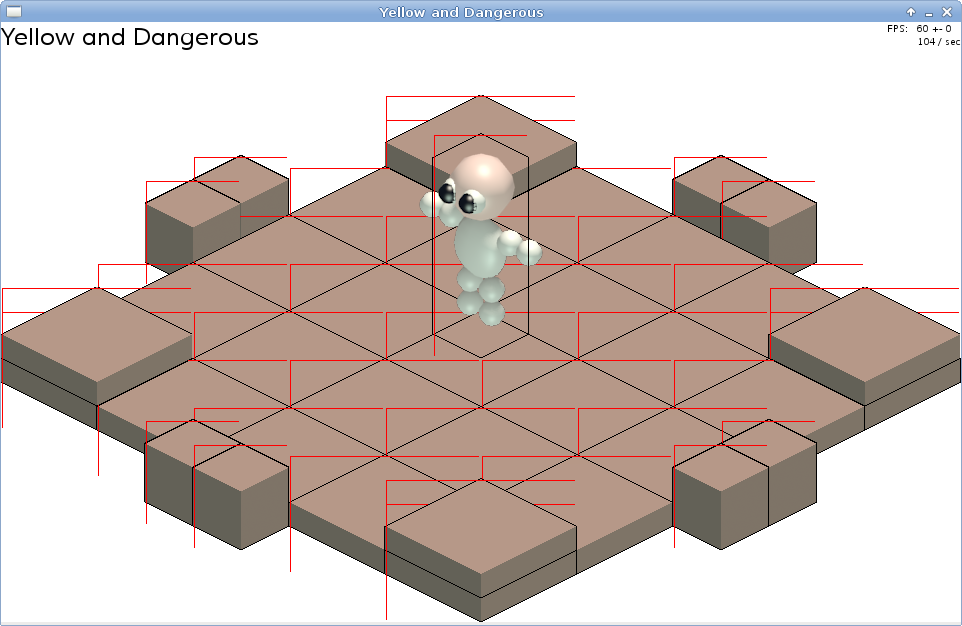 (log in to comment)
Comments