Leaving Home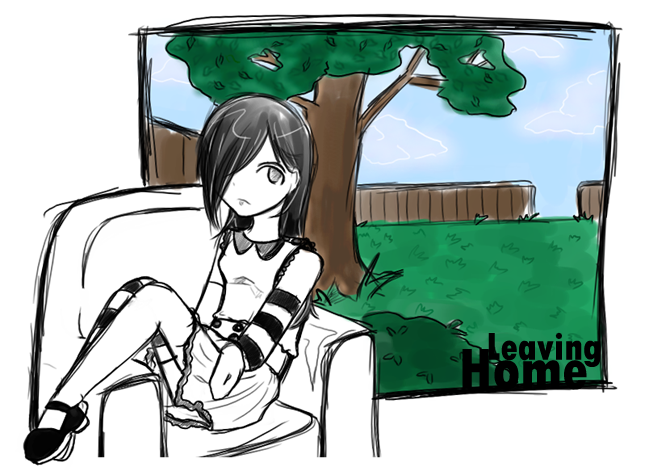 Well Alex has gone to sleep. So I get to write up the "yay-we-have-finished" diary entry, right now only the Python source code is up. Windows and Mac OS X binaries will soon be available.
This PyWeek has been an odd one, originally going to just spend the Sunday working on our game, it soon spilled into the week. I finished up my half of the game mid week and have spent the past few days, testing for bugs and doing what little extra art I could so I wouldn't have to work on my assignments =P (This explains the above image)
Today we (as in Alex) did the music and final touch ups to the game. AVBin will be needed to hear sound.
Right now I can't think of anything else to say, Alex or I will probably write up another post to explain a few more things in a later date.
Enjoy the game and remember: Freedom is only a few clicks away =P

(log in to comment)
Comments